Lavender Talcum Powder
Fragranced with pure lavender oil.
A refined, light powder.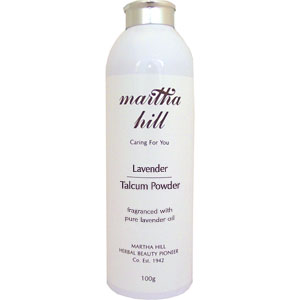 Description
An ultra fine, soft talcum powder lightly fragranced with pure Lavender Oil and perfect for both body and feet.
It creates a smooth soft barrier between the skin and clothing reducing friction and will also help to absorb excess moisture.
Complementary Products